Quand il est converti, un cannibale, le vendredi, ne mange que des pêcheurs.

Emily Lotney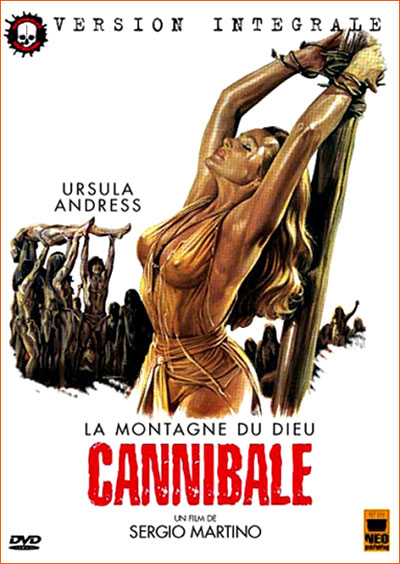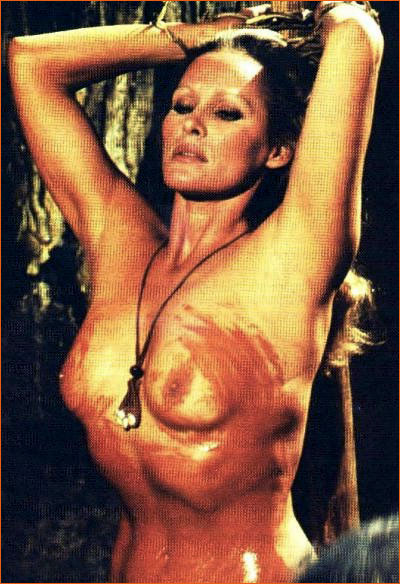 La montagne du dieu cannibale de Martino (1978).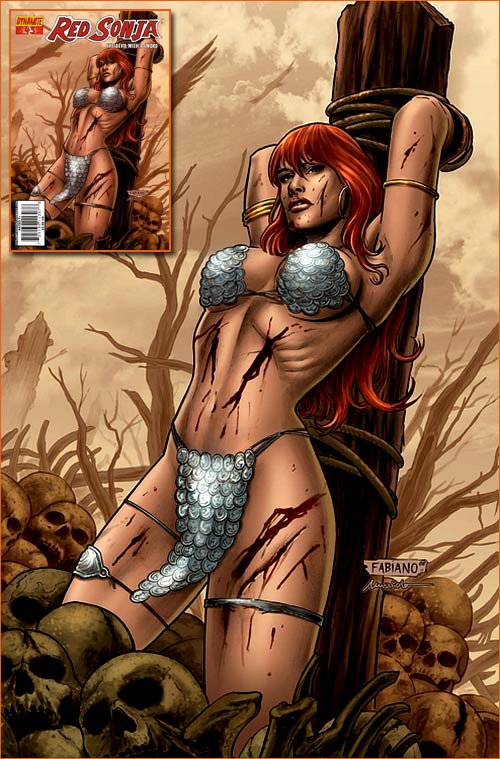 Red Sonja #43 de Geovani et Reed (Couverture de Neves).
Dans le comics book Red Sonja #43 - "The secrets of the Blood dynasty" (Geovani et Reed, Dynamite), l'illustrateur de la couv', Fabiano Neves, parodie la pochette du DVD du film La montagne du dieu cannibale de Sergio Martino sur la couverture de sa BD. Ici, Susan Stevenson alias Ursula Andress est remplacé par Red Sonja.
Pour avoir plus d'informations sur ce long métrage d'épouvante et en voir un autre pastiche, va faire un tour »ici« où j'ai déjà cuisiné le sujet. 😃
Certaines scènes du film montrent des massacres d'animaux dont un varan écorché vif et un singe se faisant mâchouiller la tête par un python. Et d'après Wikipédia, je cite: "Les massacres d'animaux sont réels". Flippant non ?! 😨

Un cannibale est un type qui va dans un restaurant et qui commande le serveur.

Jack Benny