Purple Rider
29
avr.
2016
Je suis insatiable. J'ai commencé à jouer à l'âge de 5 ans et, depuis, j'ai exploré toutes sortes d'instruments. A 15 ans, je maîtrisais la guitare, la basse, le piano, la batterie et le saxophone... Sur mon deuxième album, Prince, je joue de 27 instruments, tout seul.

Prince | L'Express (19/10/2006)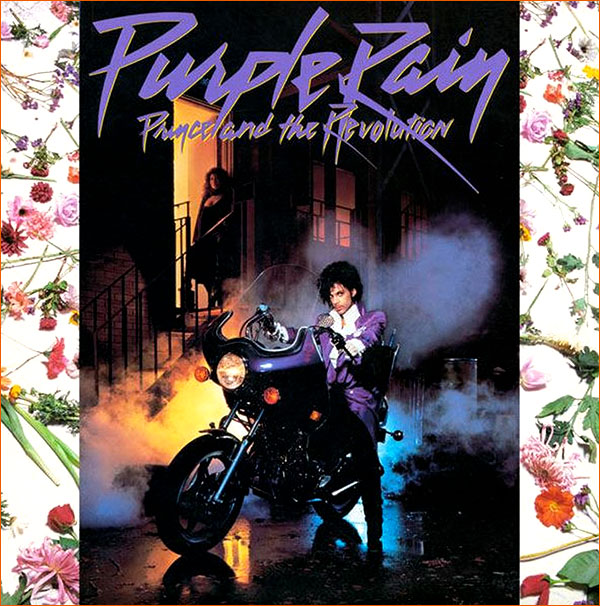 Purple Rain de Prince and The Revolution (1984).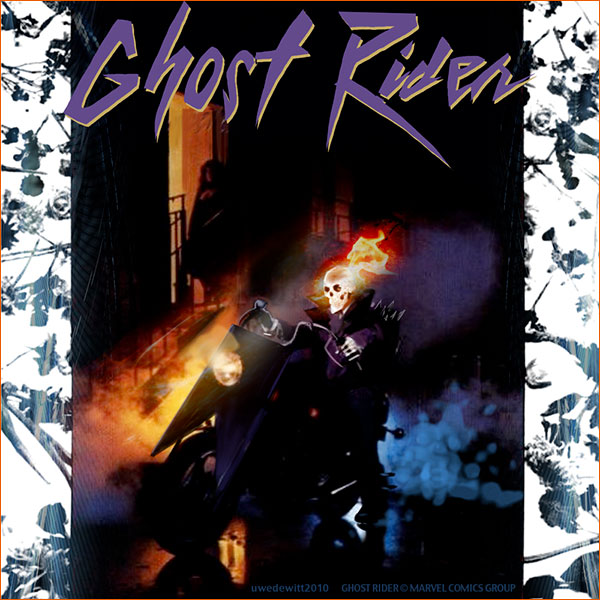 Ex-libris Ghost Rider de De Witt.
Sur un Ex-libris de l'univers Marvel, Uwe de Witt pastiche la pochette de l'album de la bande originale du film Purple Rain. Ici, Prince alias The Kid est remplacé par Johnny Blaze alias Ghost Rider.
Pour avoir plus d'information sur le film Purple Rain réalisé par Albert Magnoli, va faire un tour »ici« où j'ai déjà traité le sujet. 😉
La bande originale du film est entièrement composé par Prince. L'album qui en découle est souvent classé parmi les meilleurs albums de l'histoire de la musique rock. Le magazine Time l'a classé le 15e meilleur album de tous les temps en 1993. Le magazine Rolling Stone l'a classé second meilleur album des années 80. Le 1000e numéro du magazine Entertainment Weekly sorti le 4 juillet 2008 a classé l'album numéro 1 sur leur liste des 100 meilleurs albums des 25 dernières années. Purple Rain a été récompensé 13 fois disque de platine.
Face A
1. Let's go crazy
2. Take me with U
3. The beautiful ones
4. Computer blue
5. Darling Nikki

Face B
6. When Doves cry
7. I would die 4 U
8. Baby I'm a star
9. Purple rain

Prince | Purple rain
Purple Rain est le sixième album studio de Prince. La chanson Purple Rain qui en est issu est l'une des plus connues du chanteur. Comme le disque et le film, elle a contribué à associer son auteur à la couleur pourpre.

RIP: Putain de 2016 !! Le monde de la musique rock vient encore de perdre une de ses légendes: Prince est décédé le 21 avril 2016 à l'âge de 57 ans.