Le blanc sonne comme un silence, un rien avant tout commencement.

Vassili Kandinsky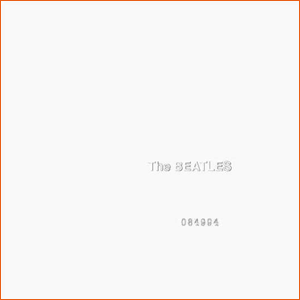 The Beatles des Beatles (1968).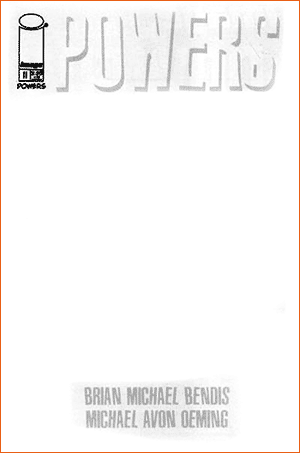 Powers #11 d'Oeming et Bendis (Couverture).
Dans le comics book Powers #11 - "Role play, Part 4" (Oeming et Bendis, Image Comics) les auteurs rendent hommage à l'album musical The Beatles des Beatles sur la couverture de leur BD.
Pour avoir plus de détails sur ce double album des Beatles, va faire un tour »ici« où j'ai déjà traité le sujet. 😉

Optimiste. Adepte de la doctrine selon laquelle le noir est blanc.

Ambrose Bierce | Le dictionnaire du Diable