Blondie, c'est la rencontre de deux mythes: Marilyn et la guitare électrique.

Debbie Harry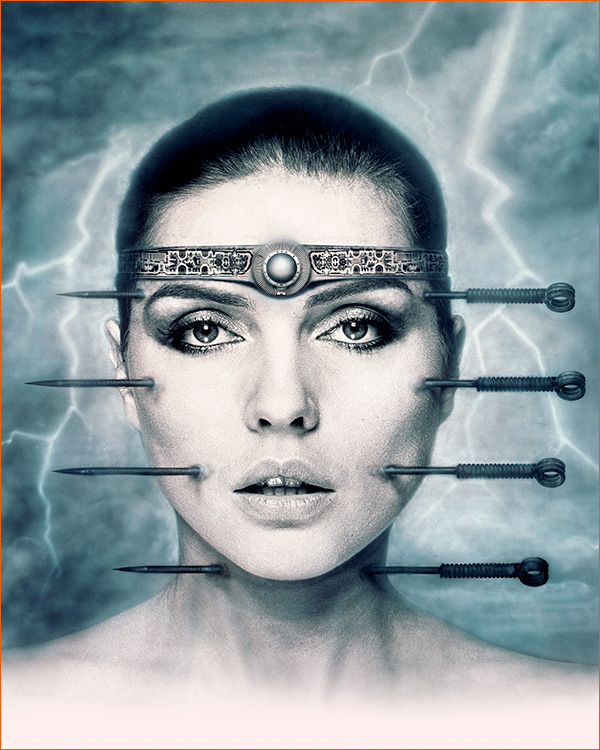 KooKoo de Debbie Harry (1981).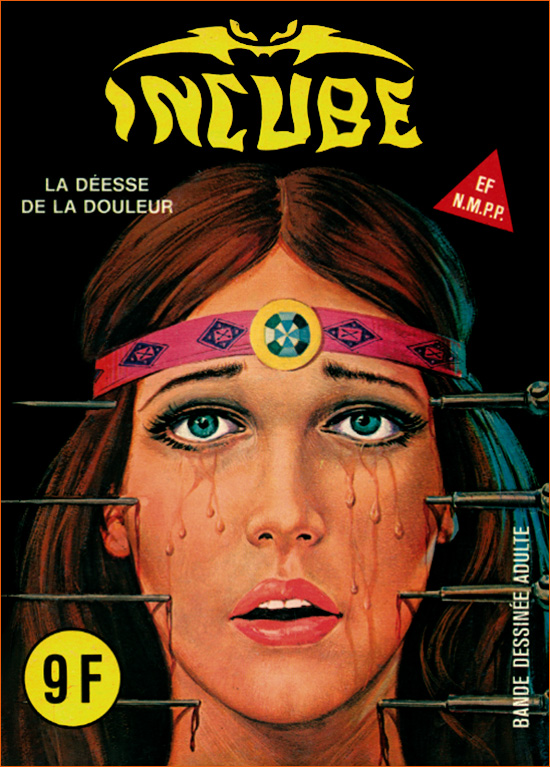 Incube - Tome 23 de Lepori et Gozzo (Couverture).
Dans le fumetti Incube - Tome 23 - "La déesse de la douleur" (Lepori et Gozzo, Elvifrance) Lorenzo Lepori s'inspire grandement de la pochette de l'album musical KooKoo de Debbie Harry sur la couverture de sa BD. Ici, la chanteuse est remplacée par l'héroïne Jane.
Deborah Harry dit Debbie Harry est surtout connu pour être la leader du groupe Blondie qui a eu un énorme succès dans les années 70 et 80. Du disco au punk, en passant par la new wave ou le rap, Blondie a embrassé de nombreux styles musicaux, mais en 1981 Debbie sort un album solo très différent, KooKoo, de la pop avec de petites touches reggae.

1. Jump Jump
2. The Jam Was Moving
3. Chrome
4. Surrender
5. Inner City Spillover
6. Backfired
7. Now I Know You Know
8. Under Arrest
9. Military Rap
10. Oasis
11. Backfired
12. The Jam Was Moving

Debbie Harry | KooKoo
La pochette de l'album est réalisée sur commande par le célèbre artiste suisse, Hans Ruedi Giger. Le tableau se nomme Debbie I. Les épingles qui transpercent le visage de la chanteuse symbolisent les quatre éléments: les yeux pour le feu, le nez pour l'air, la bouche pour l'eau, et la gorge pour la terre.

PS: Hans Ruedi Giger dont les œuvres fantasmagoriques, dérangeantes et cauchemardesques mêlent l'organique et la mécanique, est sur tout connu pour son travail effectué sur la saga des Alien, et notamment la conception de la créature.