Femme de petite vertu
14
nov.
2016
Je veux vivre un conte de fées !



Julia Roberts alias Vivian Ward | Pretty Woman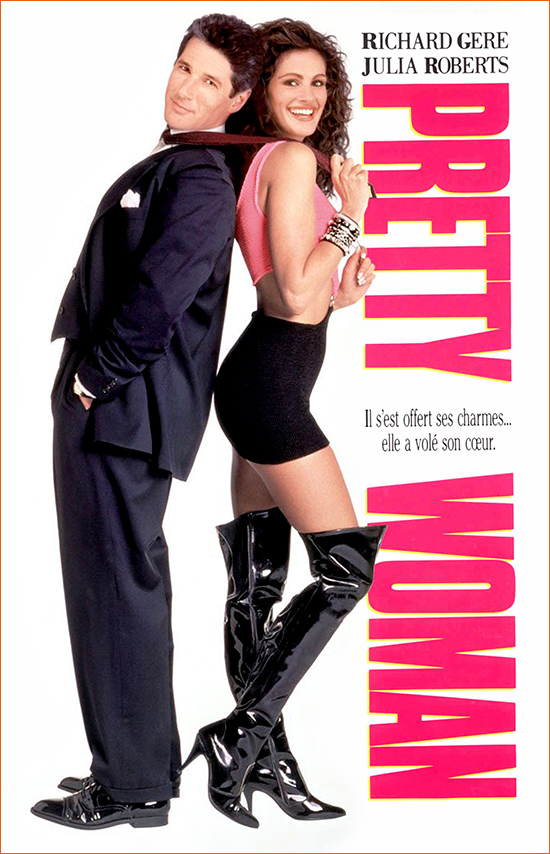 Pretty Woman de Marshall (1990).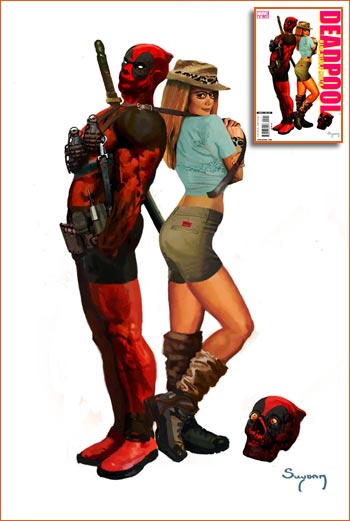 Deadpool: Merc with a mouth #5 de Dazo et Gischler (Couverture de Suydam).
Dans le comics book Deadpool: Merc With A Mouth #5 - "Head Trip" (Dazo et Gischler, Marvel) l'illustrateur de la couverture, Arthur Suydam, parodie l'affiche du film de Garry Marshall, Pretty Woman. Ici, Deadpool remplace Richard Gere alias Edward Lewis, et le Dr Betty prend la pose de Julia Roberts alias Vivian Ward.
Pour avoir pus d'information sur ce conte de fée hollywoodien et en voir une autre adaptation, va te balader »ici« ou j'ai déjà arpenté le sujet. 😉
Le personnage que j'aime le plus dans ce film, c'est le directeur de l'hôtel, Barney Thompson alias Hector Elizondo. Son attention et sa bienveillance déterminante font de lui un véritable deus ex machina qui influe favorablement sur les évènements jusqu'à la fin.

Vous devez être avocat, vous dégagez quelque chose de malin et d'inutile.



Julia Roberts alias Vivian Ward | Pretty Woman